May 2021
Discover Flight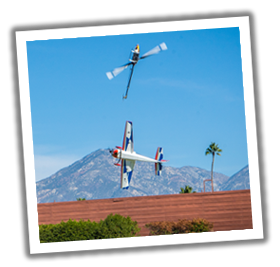 Model aviation is more than just a hobby. It's a passion; it's a sport; it's a unique view of the world. And it's never been a more exciting time to fly. Take an inside look into the world's largest model aviation association and learn more about how you can start flying today.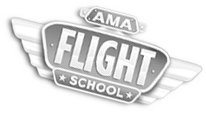 Beginner Pilots
What to know before you fly!
AMA SAFETY HANDBOOK
This AMA safety handbook is a compilation of AMA's most important safety documents and programs for safe model aircraft operations. It provides an easy location to find pertinent safety information, and can be avaluable tool for club officers, contest directors, event managers, and others.
---